CARE
Care is the provision of what is necessary for overall health and welfare. We ensure that each individual's needs are addressed in a collaborative, comprehensive manner. Our community support specialists work with due regard for the strengths and contributions of each individual, along with their partners and family members, to provide holistic, evidence-based care.
Additional Units of Special Needs Housing to Divert Shelter Stays
Additional Households Stably Housed during the Pandemic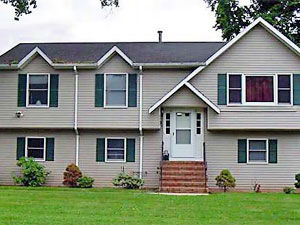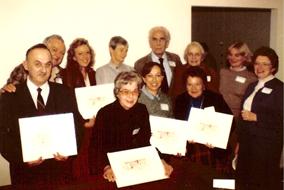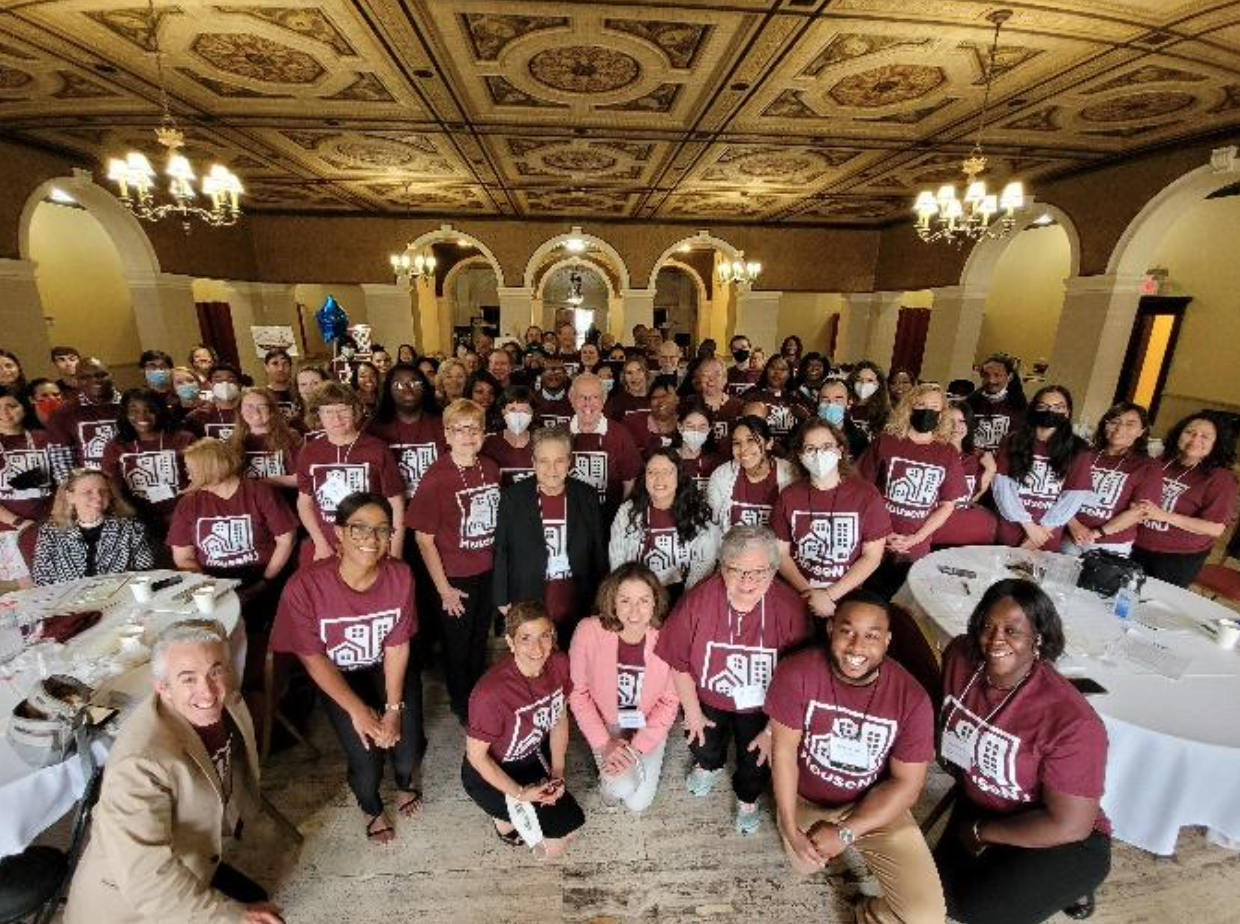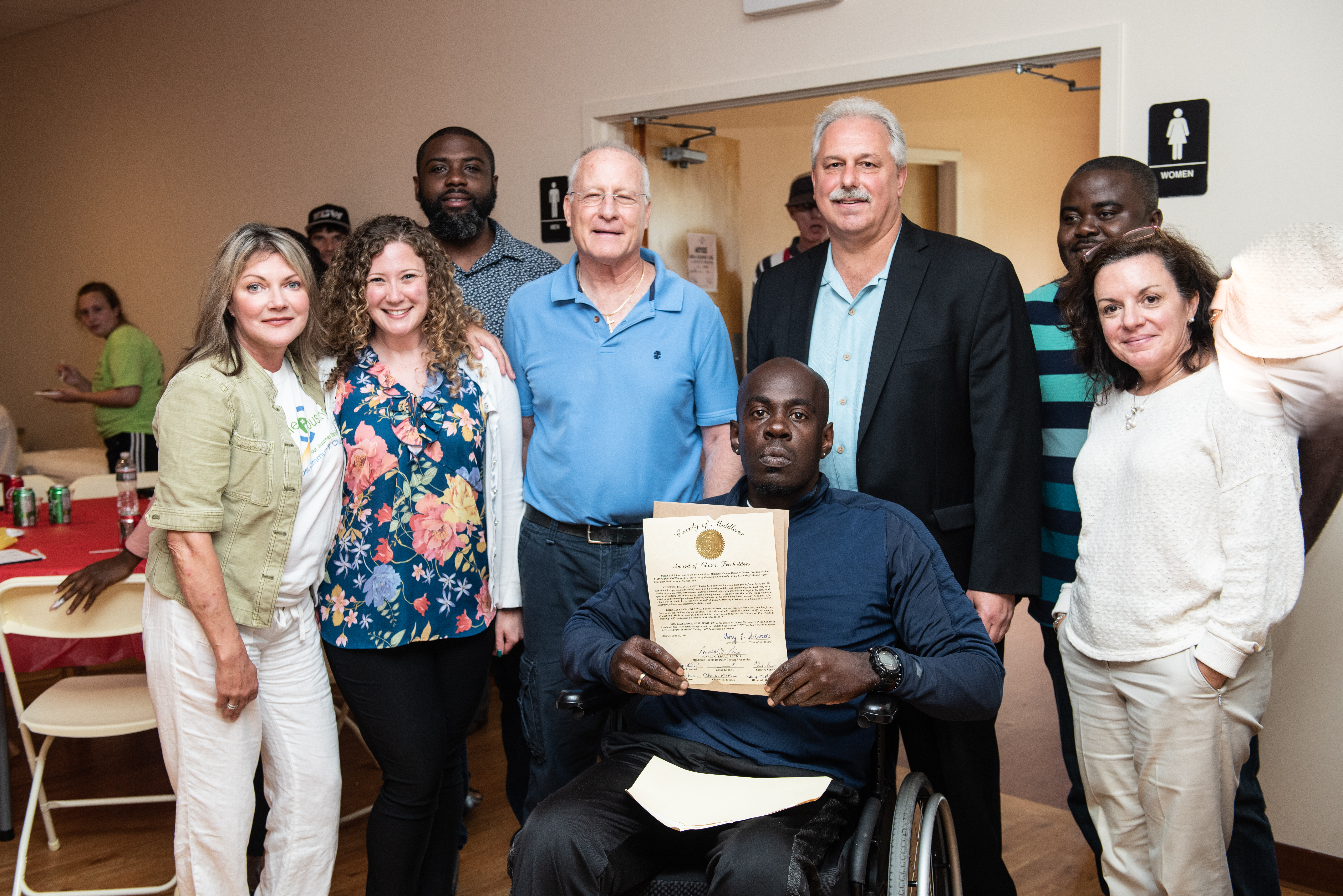 Services & Programs
Supportive Housing
Supportive Housing combines permanent housing and support services to assist people in regaining housing stability, and lead productive, meaningful lives. Supportive Housing offers individuals and families with complex challenges, such as a mental health diagnosis and co-occurring conditions, a cost effective means to access affordable housing and social services to improve overall well-being.
Services are individually tailored and may comprise life skills training, linkages to healthcare and resources, vocational training and connections to workforce development opportunities, and, but not limited to, case management to build self sufficiency. Evidenced based care, and wellness and recovery principles are the cornerstone of community support services.
Residential Care & Services
Residential Care is offered in a 24-hour supervised residence. Services are flexible and consumer-centered, to promote independence, self sufficiency, and overall wellness. Self care/daily living education, medication monitoring and management, WRAP, IMR, IDDT, linkage to mainstream resources, case management, and budgeting / financial literacy training services are offered, tailored to each individuals needs.
Advisory Committees
Community Support Services
Individual Support Planning
Community Outreach Services
Advocacy & Education
Family Education Groups
Community Events
Case Management & Linkages to Resources
Financial Literacy Education
Linkage to Natural Supports
Medically Enhanced Supportive Housing
Integrated Health and Wellness Programs with Nursing Support
Skills Development & Training
On-Call After-hours Support
Services focus on Wellness and Recovery as identified in each section of the 8 Dimensions of Wellness and as defined in the Wellness Wheel; (developed by Dr. Peggy Swarbrick) and illustrated in SAMSHA's 10×10 Wellness Campaign.
Training & Development
Triple C partners with academic institutions and experts in the field to progressively advance the knowledge and skills of our team members to deliver the highest quality services to our consumers in a variety of community based settings.  We actively engage partnerships to promote best practices in Supportive Housing and Residential Care.
Rutgers University School of Health Related Professions
Kean University OT Department
Integrate Employment Institute
Enterprise Foundation
Boston University Center for Psychiatric Rehabilitation
Temple University
National Council Behavioral Health Home Collaborative
For information on creating a Psychiatric Advance Directive, click here: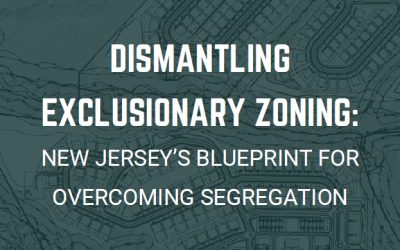 EDISON, NEW JERSEY (May 4th, 2023) ­– Triple C Housing, Inc. (Triple C) would like to thank Adam Gordon, CEO, and the Fair Share Housing Center for their recently released report on Dismantling Exclusionary Zoning: New Jersey's Footprint for Overcoming Segregation. ...