Special Feature
This inaugural video features one of our original founding members, Elena Stolzer. It showcases our most recent development project in North Brunswick and the family impacted by our ongoing expansion of affordable housing. We hope you enjoy this first in a series of videos to come which will highlight the foundation and legacy on which the agency was built. We give THANKS to those individuals in our lives who have come before us that have contributed to our success. For without a past, there can be no present or future.
My name is Elisamarie R.  I first want to start off by thanking God and the amazing workers from Triple C Housing, or should I say the guardian angels that God sent for my children and I after a long 3 years!  We went from losing everything we had in the Ida Storm, going from hotel to hotel, then to a temporary apartment, but after the storm there will always be a rainbow and with prayer, we found a beautiful, strong woman like Kassandra and her team [at Triple C Housing].  They made a lot of dreams come true and big things happen for my children and I.  They have blessed us with a gorgeous home and so much more than words can explain.  I am so grateful that my kids can finally be kids and be comfortable in their own HOME!  It is a blessing and I have learned that with God, Prayer and the right people he places in your lives, Everything Is Possible.
🙏🏽🙌🏽

Thank you Triple C Housing!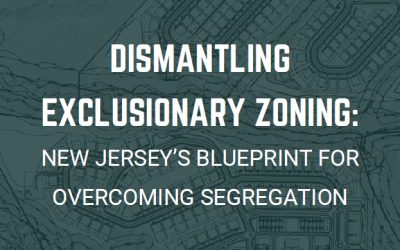 EDISON, NEW JERSEY (May 4th, 2023) ­– Triple C Housing, Inc. (Triple C) would like to thank Adam Gordon, CEO, and the Fair Share Housing Center for their recently released report on Dismantling Exclusionary Zoning: New Jersey's Footprint for Overcoming Segregation. ...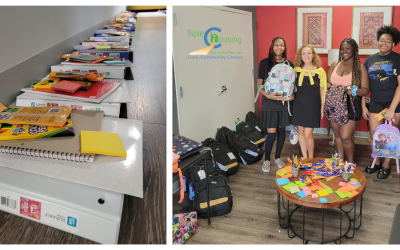 The effort reached over 80 families at Pennrose's Truman Square residential community. EDISON, NEW JERSEY (August 18, 2022) – Triple C Housing, Inc. helped spread joy to the Truman Square residents with a "Back to School Preparations" event and distribution of 80...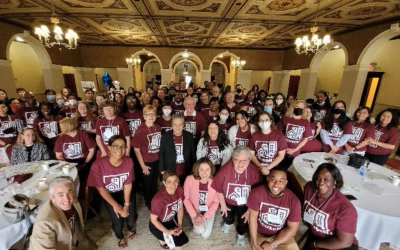 Representatives met with state legislators and national groups to discuss critical issues in affordable housing. NEW JERSEY (June 13, 2022) – The Housing and Community Development Network of New Jersey (HCDNNJ) hosted its annual New Jersey Legislative Week from June...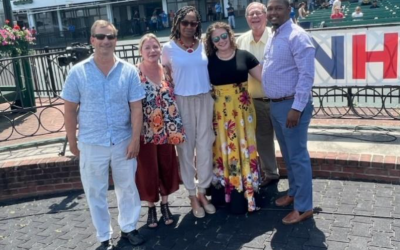 Magyar Bank customers and Triple C members honored the occasion at the Monmouth Racetrack. NEW JERSEY (June 17, 2022) – Magyar Bank hosted Customer Appreciation Day on their 100th anniversary and invited Triple C to celebrate at the horse races. The event was held at...
Some of our homes
"When we heard about Triple C Housing, they told us they only had a few spots left. My family and I were living with my husbands aunt in her small house. We had no where else to go."