Giving Tuesday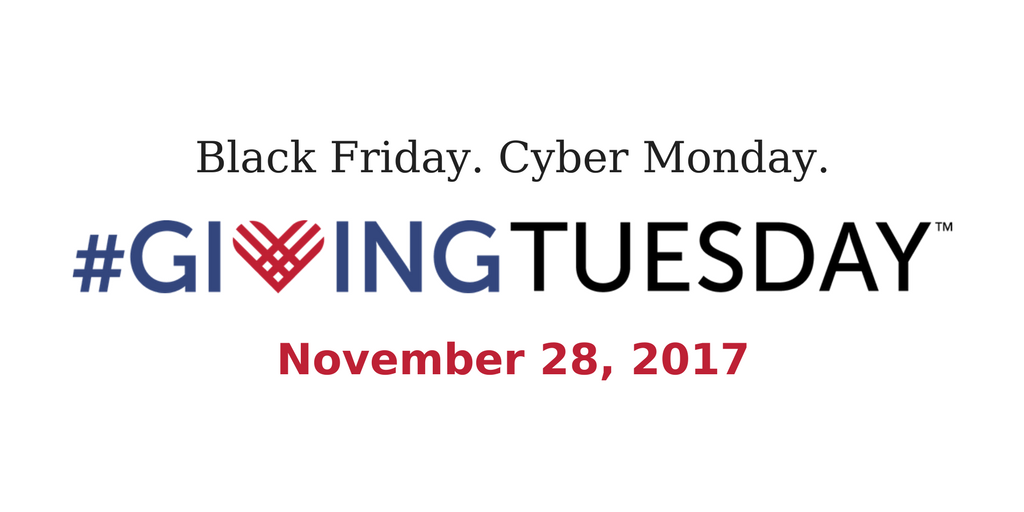 Be a Part of Giving Tuesday!
On November 28, 2017, Triple C is proud to participate in #GivingTuesday. This global day of giving invites individuals to celebrate the holiday season by giving back and creating change in our communities and in our work.
Together we can make a difference.
---
Why support Triple C on #GivingTuesday?
Your donation will help our consumers secure and retain housing in integrated communities. Your efforts will help reduce overall homelessness in NJ.
In the past year we have been able to expand our services to over 240 individuals and families (and growing). We've helped enhance our consumers quality of life by increasing independent living skills and we continue to graduate consumers who initially resided in group home settings to independent living.
On November 28th, please consider making a contribution that will help build a stronger community. Through your support we are able to reach the growing number of persons in critical need of affordable housing, supervised care, and community based support services to overcome challenges.
Your support on #GivingTuesday – and every day – allows us to fulfill our mission.

Thank You & Best Wishes for peace and joy this holiday season!